Dalmeny Park House Hotel is currently undergoing work to improve your experience. Some areas of the hotel are currently closed, please enquire for more details.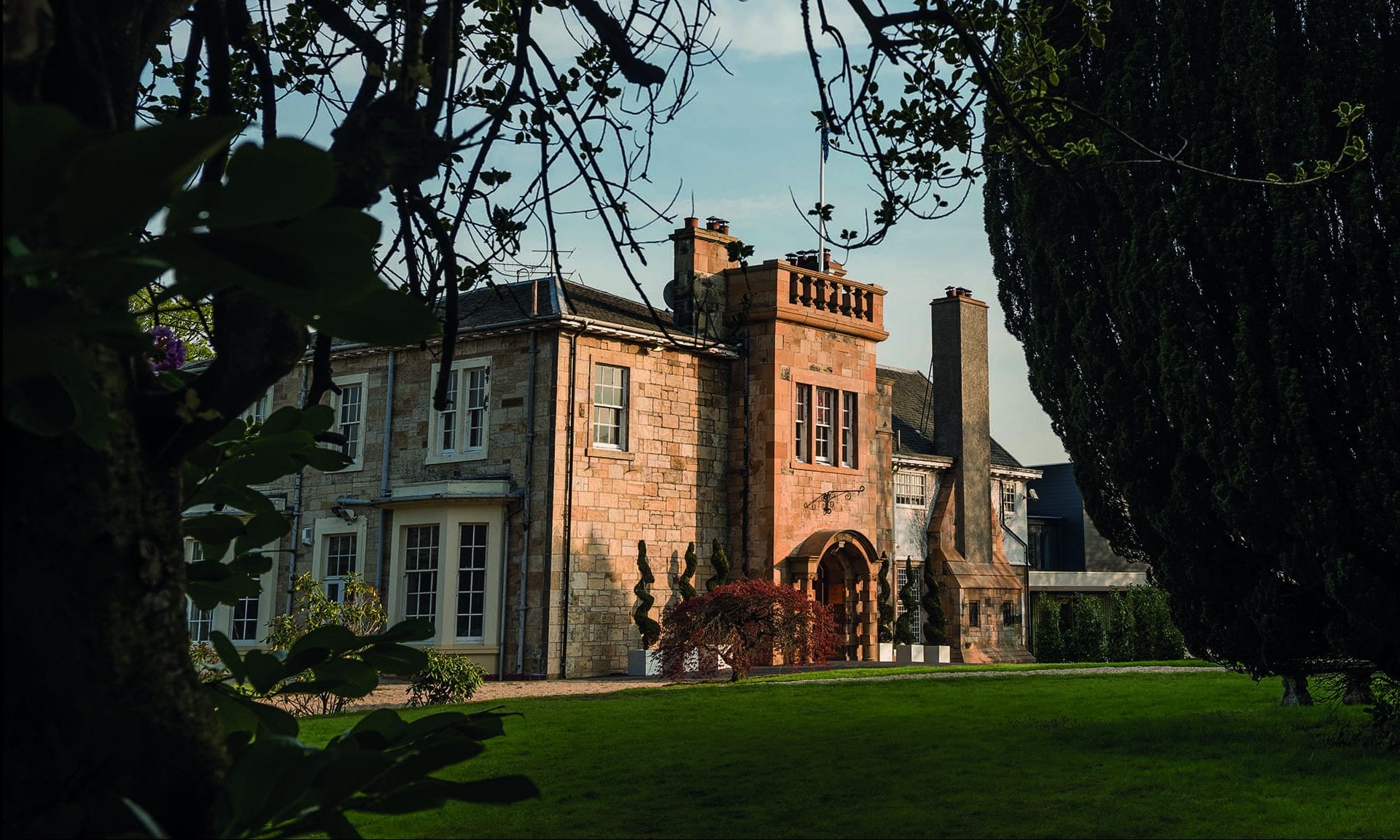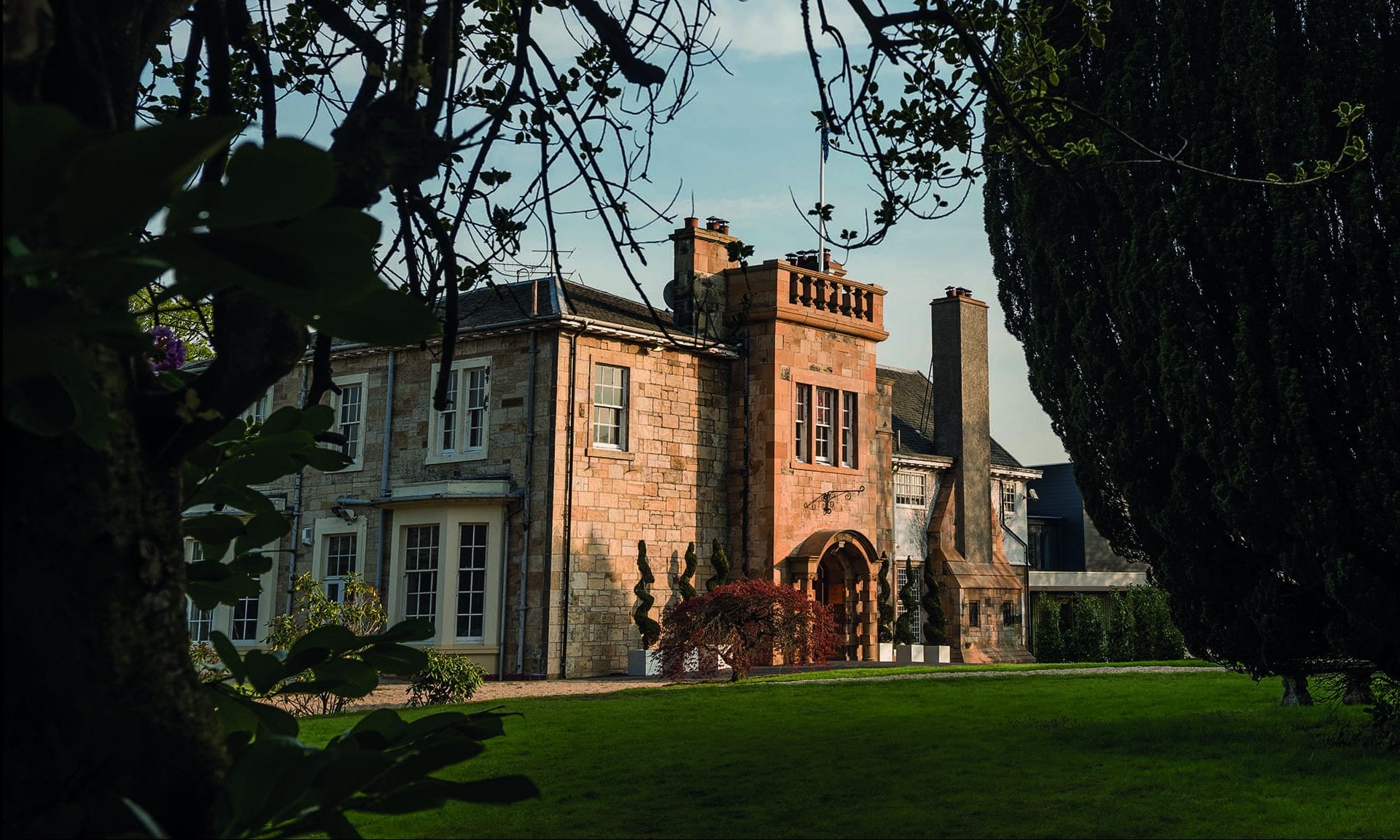 Bedrooms, Weddings and Events Facilities
& New Orchid Restaurant Now Open
dalmeney park house hotel
A Scottish mansion in acres of magnificent private gardens.
Dalmeny Park Hotel is one of Scotland's premier wedding/conference venues and is located on the south side of Glasgow on the A 736 only a few miles from Glasgow International Airport and Glasgow City Centre. Dalmeny's private gardens are extensive and include a secret garden for you to discover.
The Orchid Restaurant, Bar and Lounge, located within the Dalmeny Park offers fine food all day. Selected from traditional favourites, modern dishes and a varied drinks list.
For more information on things to do and see in the surrounding area please view our local attractions page.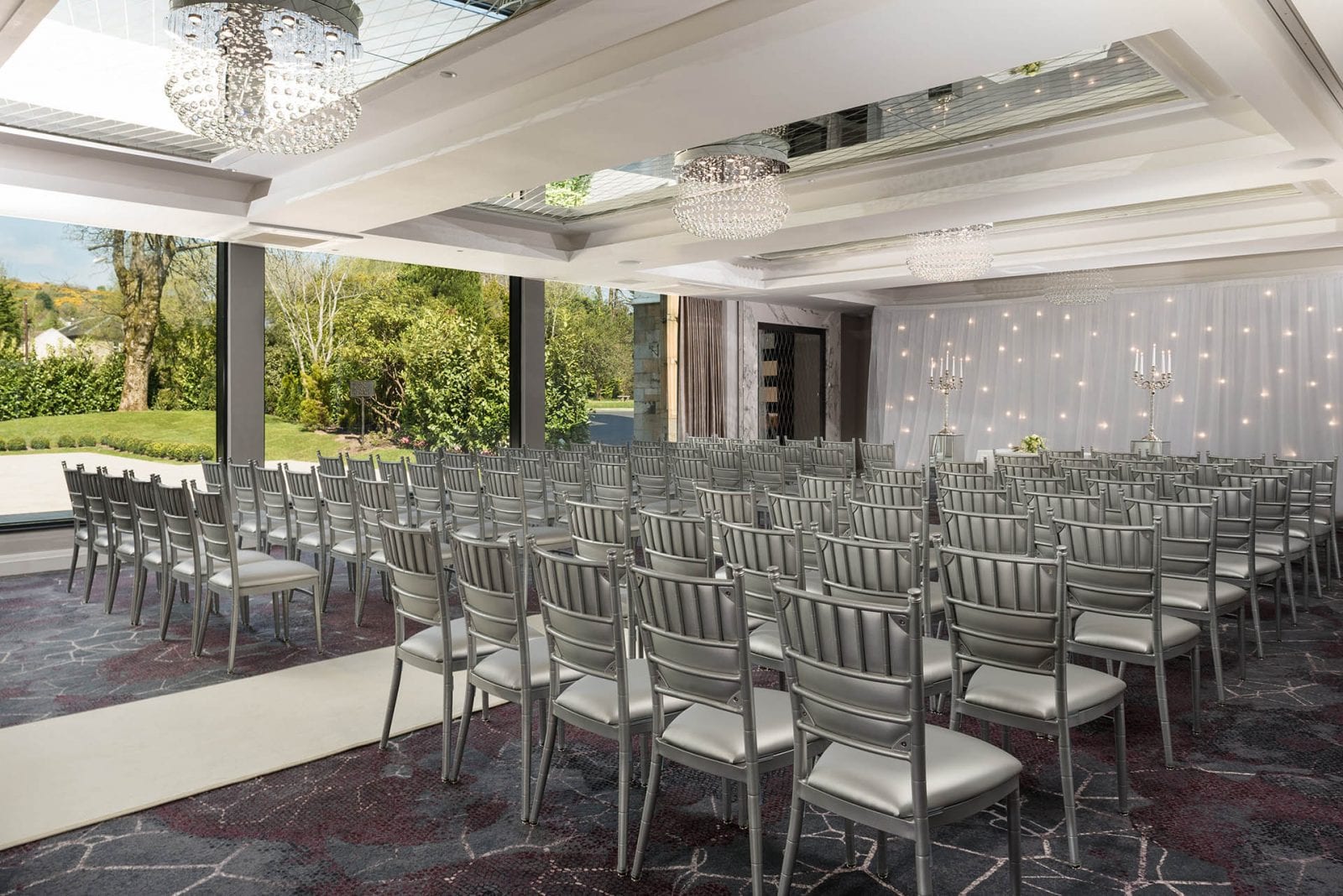 Weddings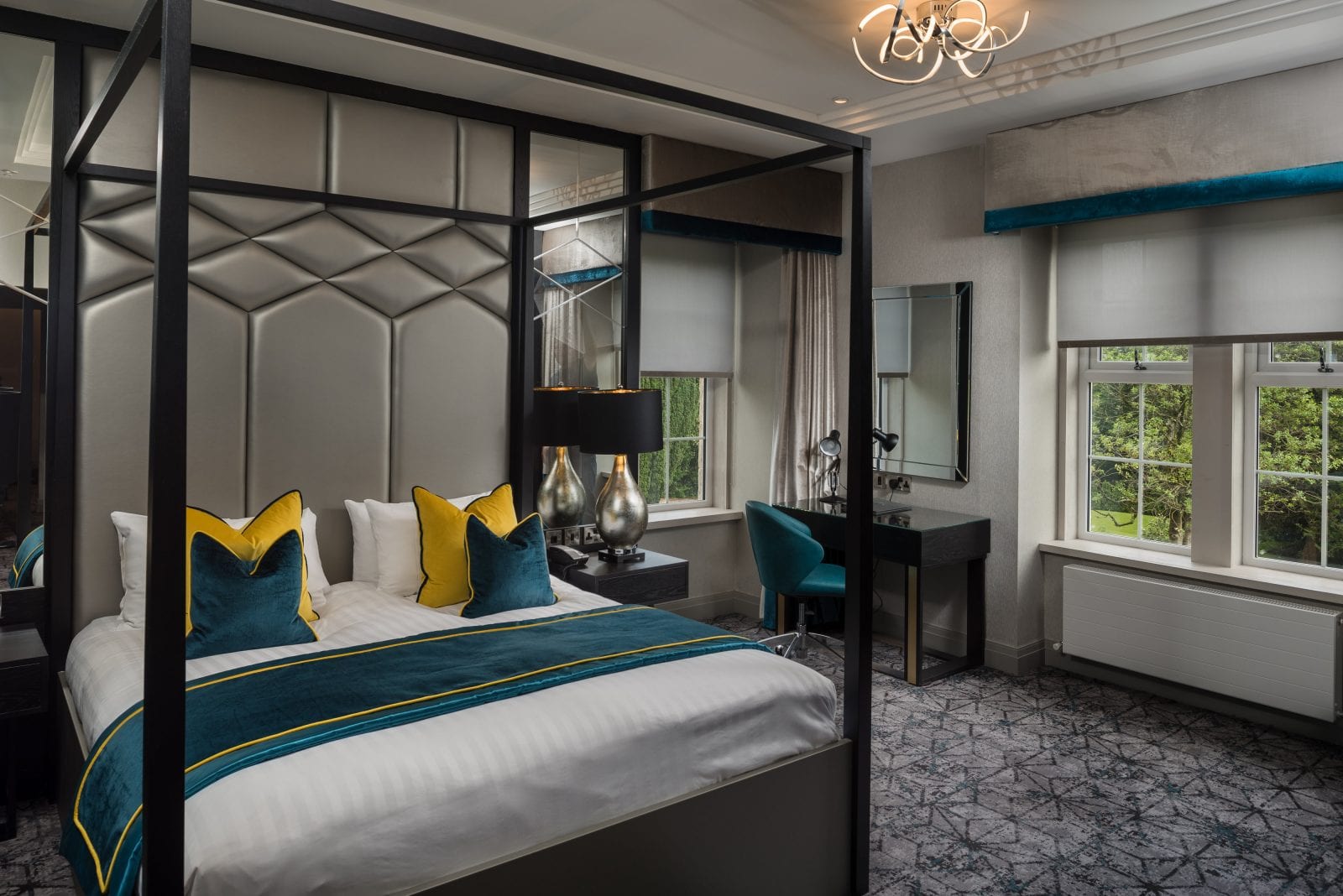 Rooms & Suites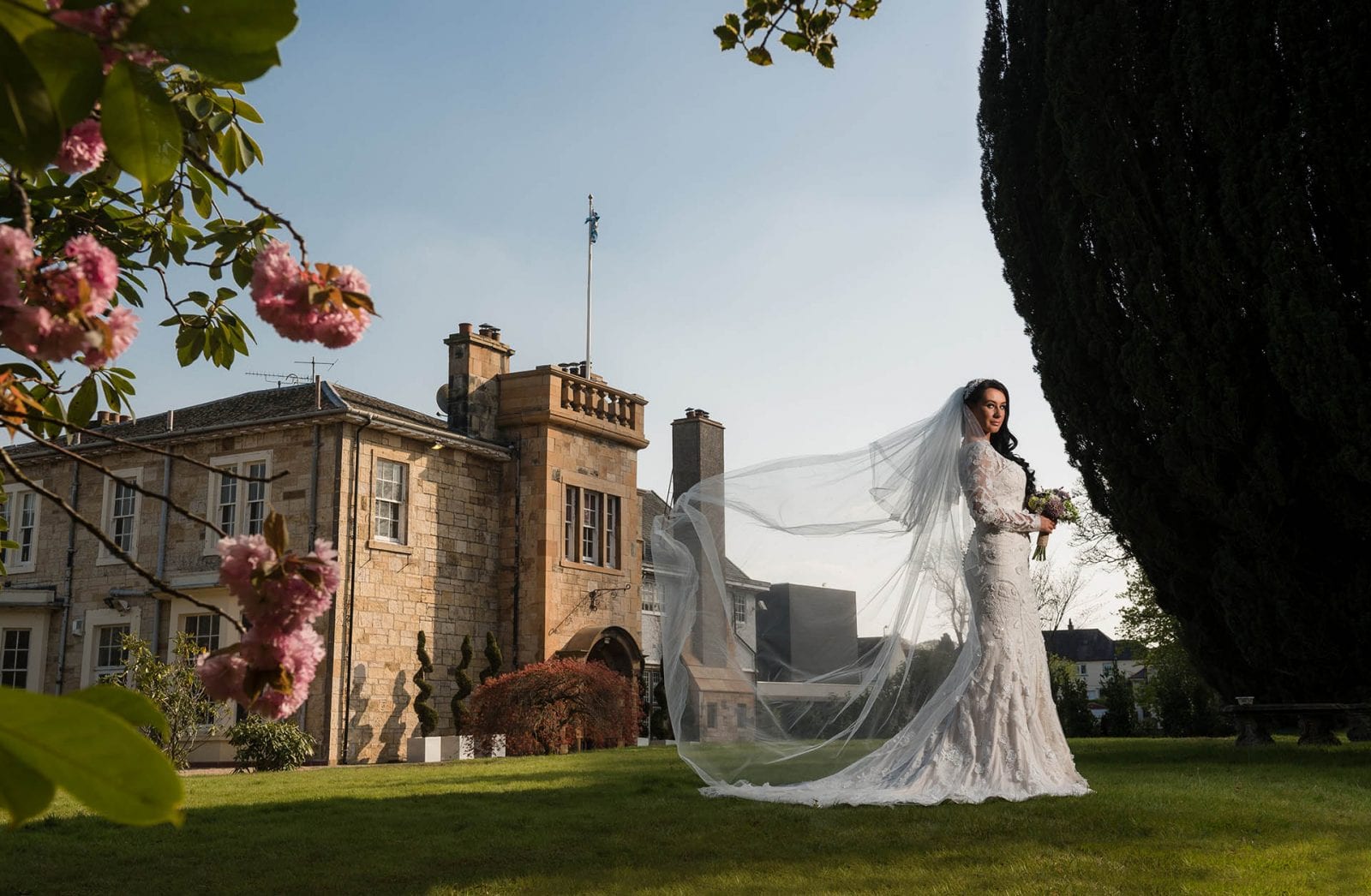 What's on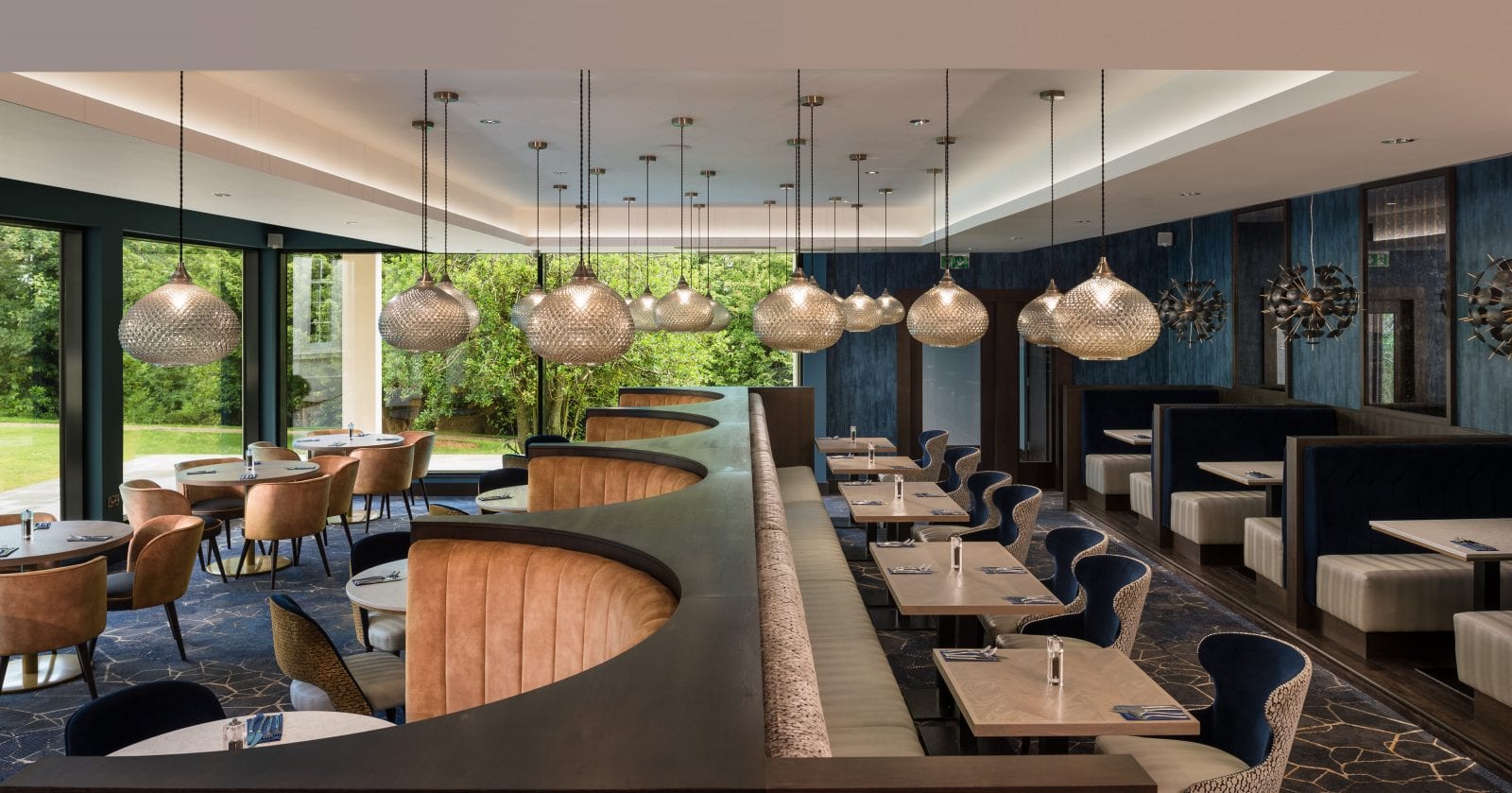 Dine & Drink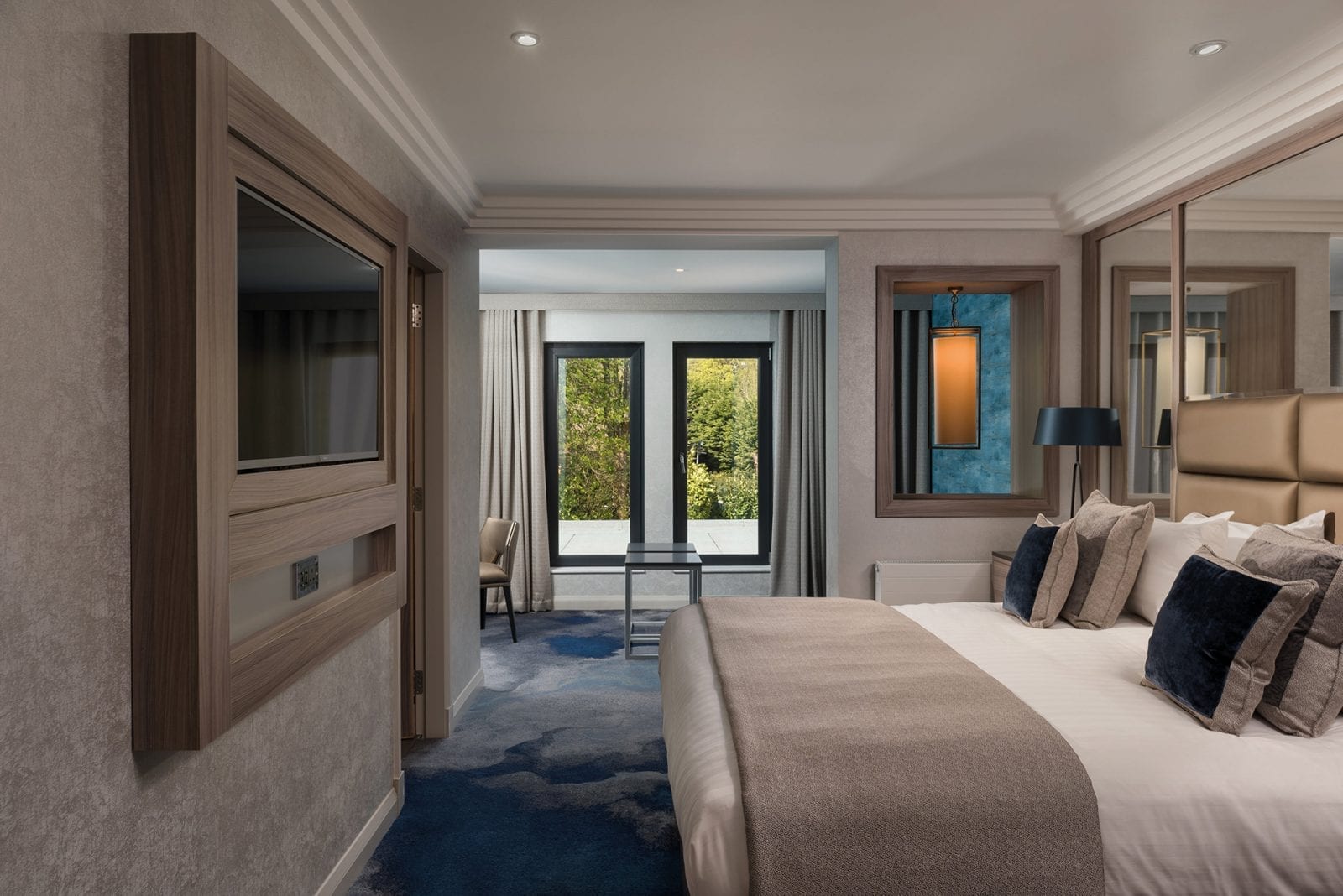 Latest Offers
What's going on at Dalmeny Park
Events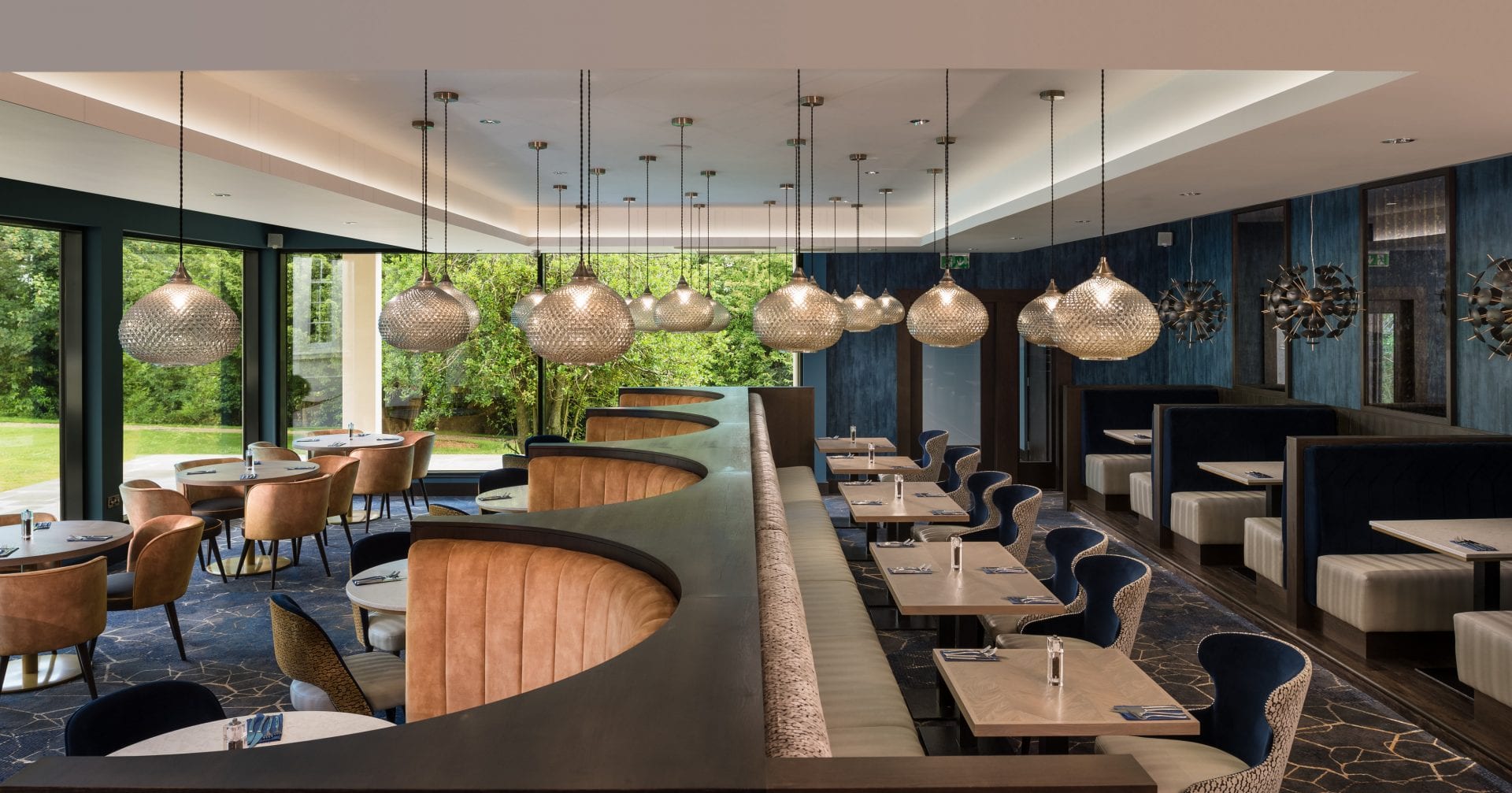 A beautiful transformation
Orchid Restaurant, Bar and Lounge
Delicious flavours and mouthwatering drinks.
Find out more