Please see updated coronavirus guidance below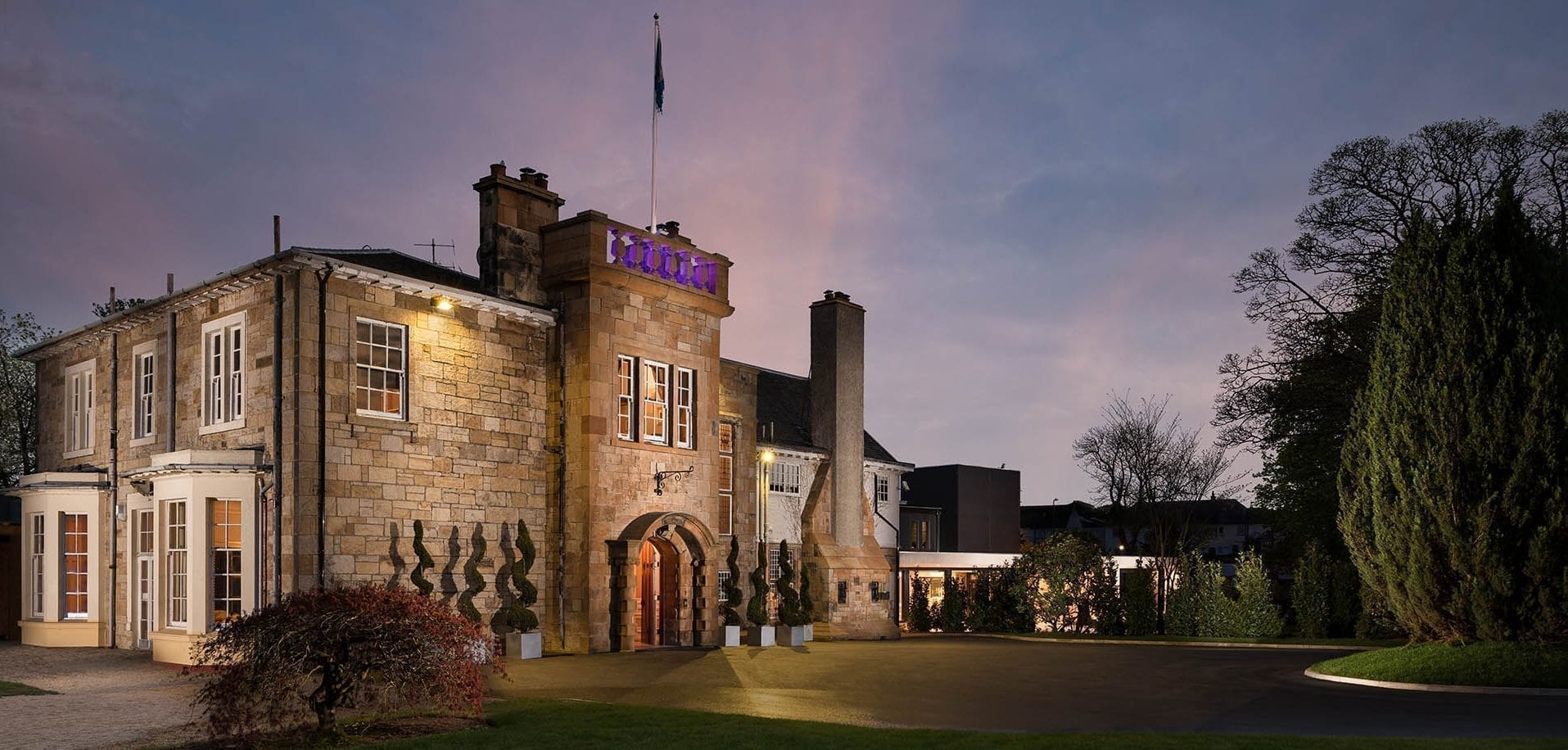 Bedrooms, Weddings
and Events Facilities
dalmeny park house hotel
Covid-19 Update
Following the government's announcement on the 7th October regarding further restrictions we would like to update you on how this will affect your stay, dining experience or life event planned with us between Friday 9th of October from 6 pm until Sunday 25th of October inclusive.
All overnight stays can go ahead as planned.
For residents staying with us:
- Our restaurant and bar areas will stay open until 10 pm serving food and non-alcoholic drinks. The current guidelines of max 6 people from 2 households still remain. Under 12's excluded.
For all non-residents:
- Our restaurant and bar areas will be temporarily closed and will reopen on the 26th of October as normal.
All weddings and funerals booked will also go ahead as planned with the current guidelines set in place. We can still accept new bookings for both funerals and weddings.
If you have any queries or questions, then please contact us on 0141 881 9211 and we will try our best to answer these for you.
Thank you for your patience and understanding
Stay safe, and we'll see you all soon!
Team Dalmeny x
dalmeny park house hotel
A Scottish mansion in acres of magnificent private gardens.
Dalmeny Park Hotel is one of Scotland's premier wedding/conference venues and is located on the south side of Glasgow on the A 736 only a few miles from Glasgow International Airport and Glasgow City Centre. Dalmeny's private gardens are extensive and include a secret garden for you to discover.
The Orchid Restaurant, Bar and Lounge, located within the Dalmeny Park offers fine food all day. Selected from traditional favourites, modern dishes and a varied drinks list.
For more information on things to do and see in the surrounding area please view our local attractions page.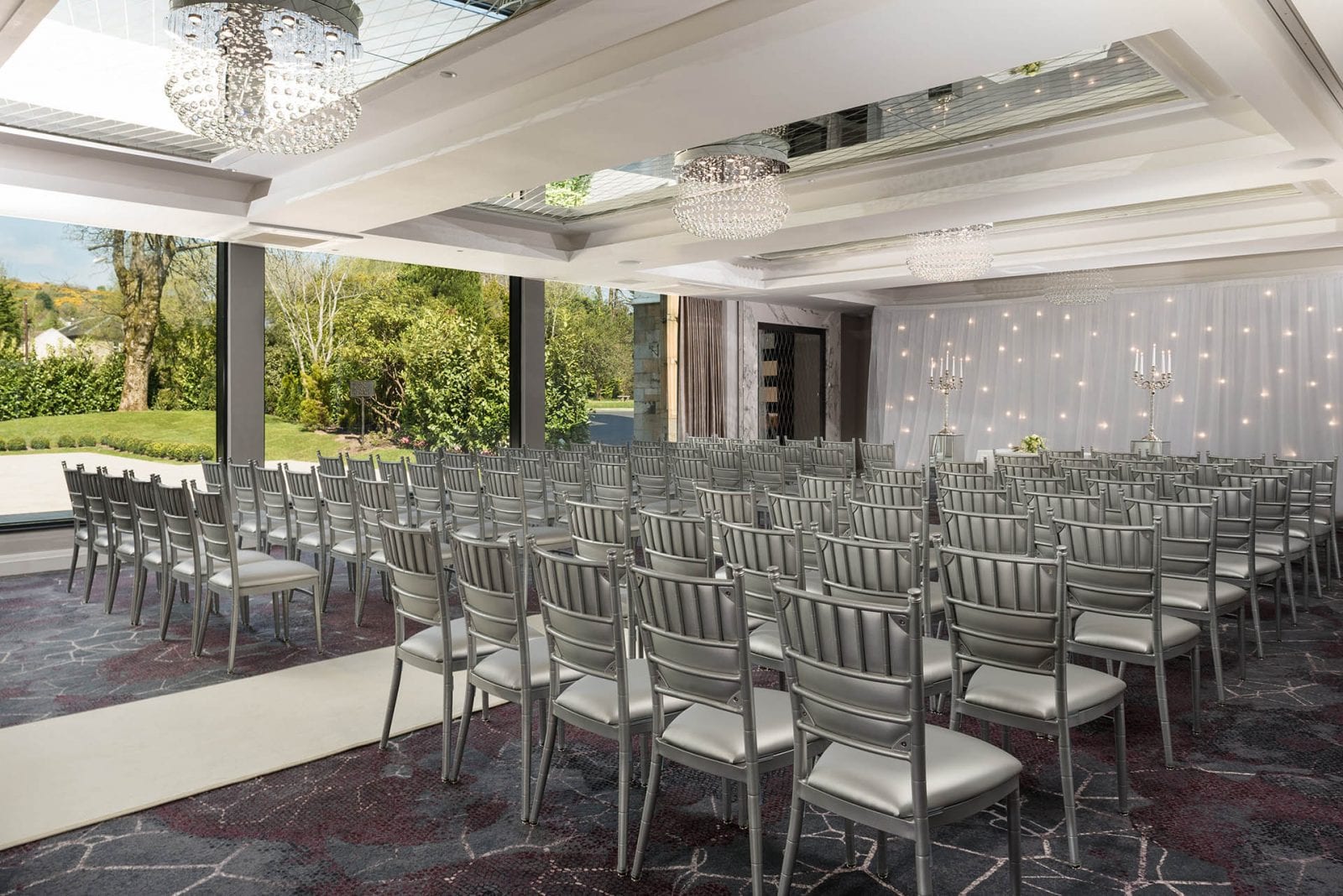 Weddings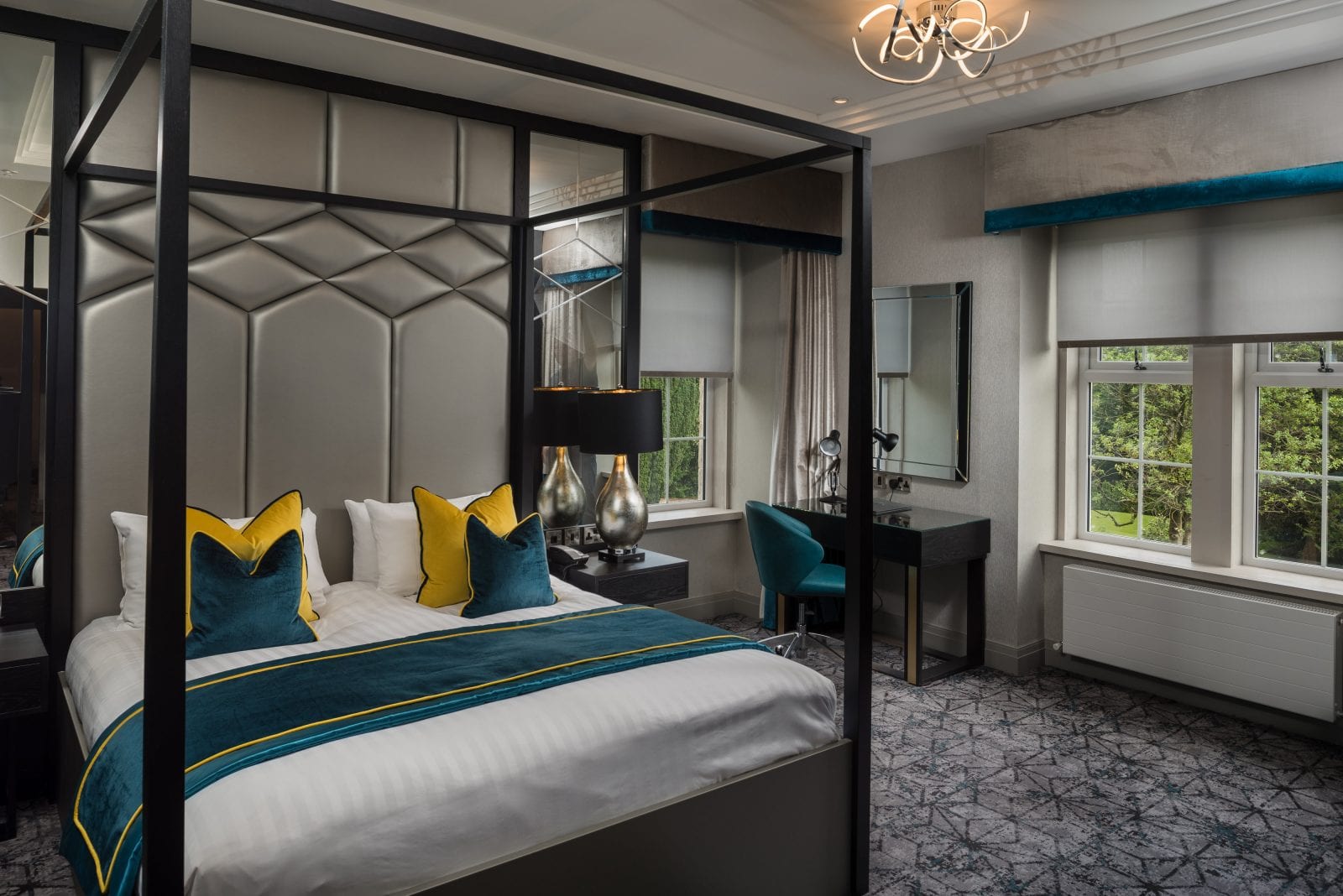 Rooms & Suites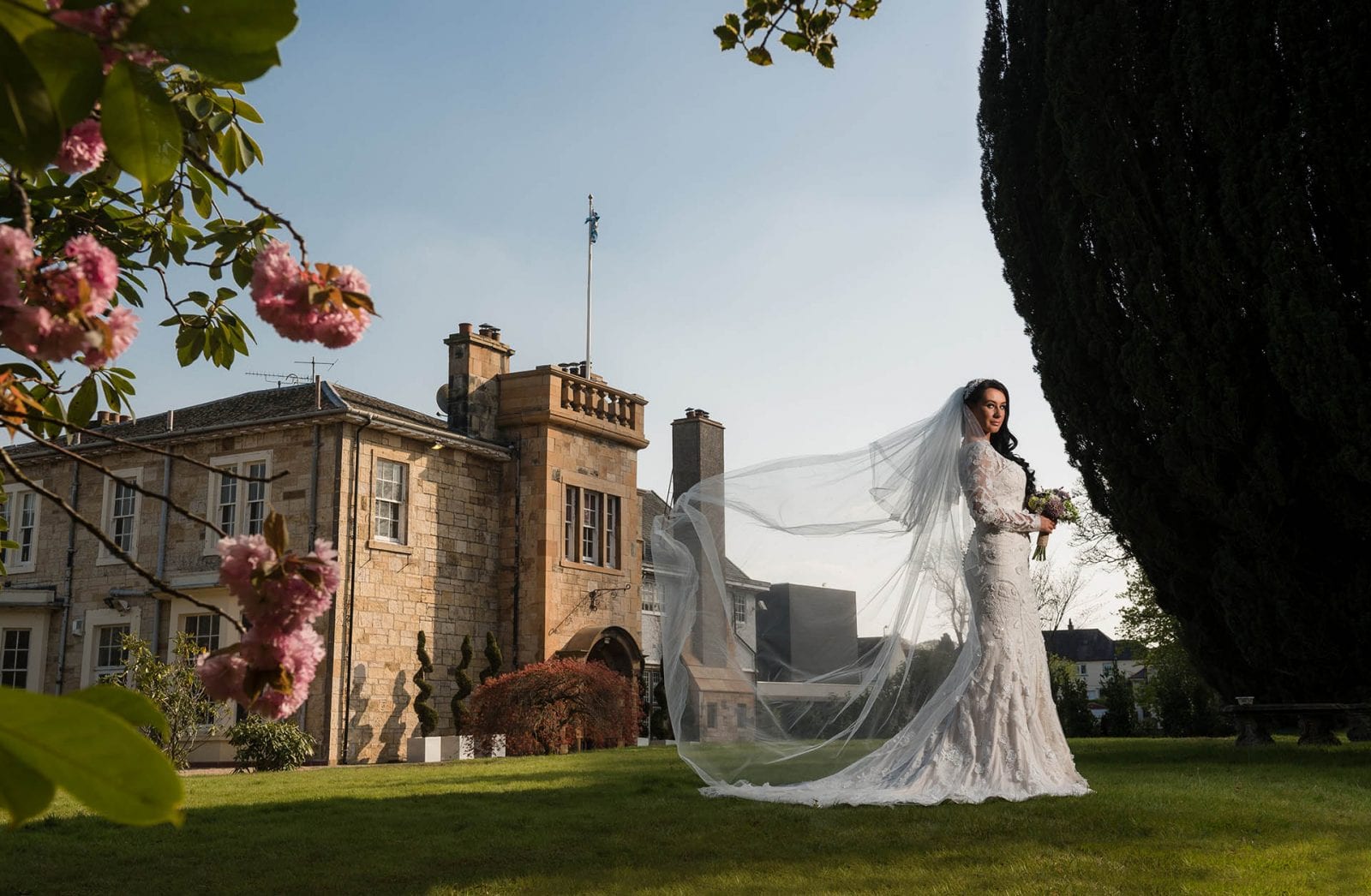 What's on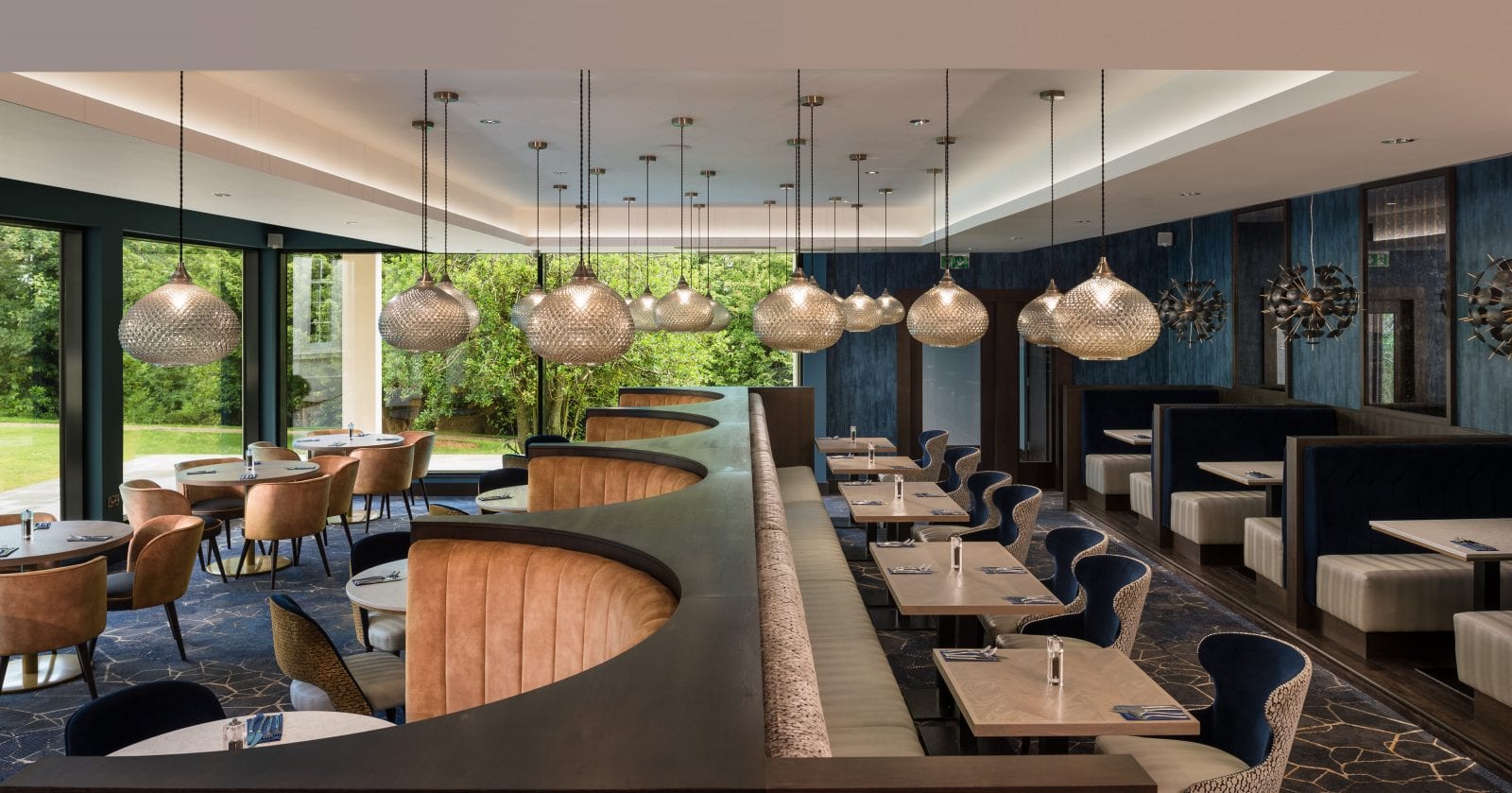 Dine & Drink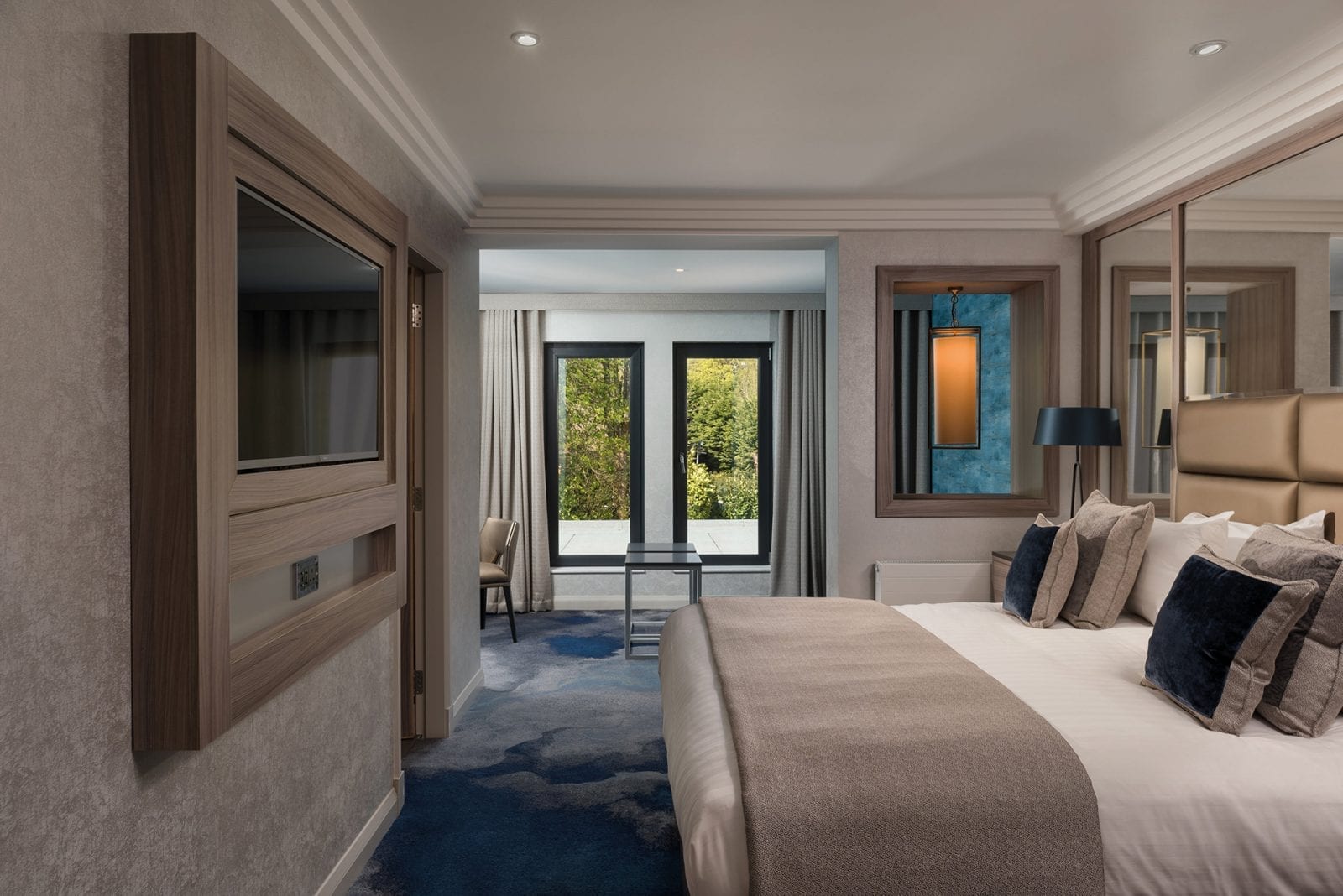 Latest Offers
What's going on at Dalmeny Park
Events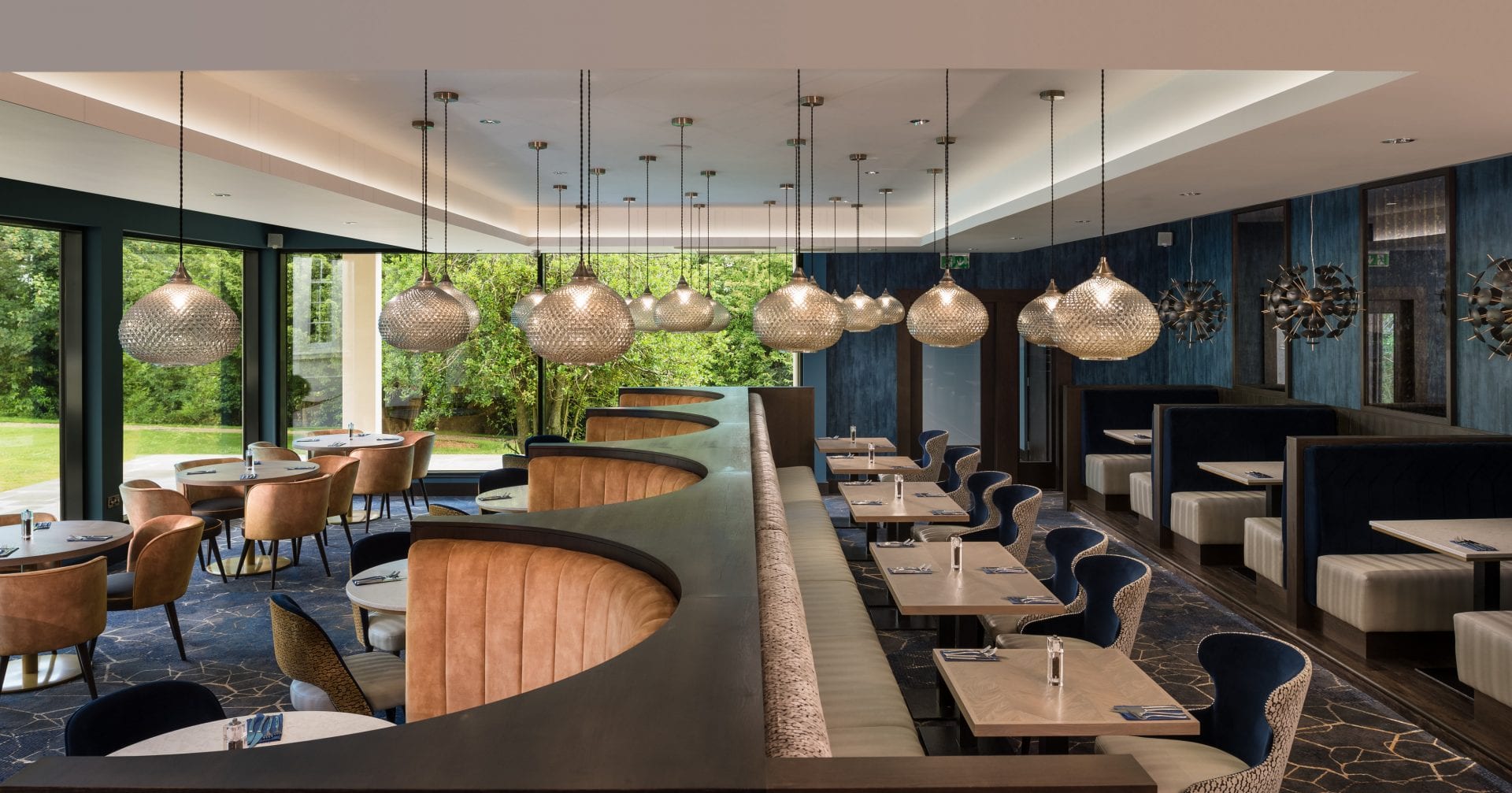 A beautiful transformation
Orchid Restaurant, Bar and Lounge
Delicious flavours and mouthwatering drinks.
Find out more