Join us for a joyous celebration as we gather together for our annual 3 Course Family Christmas Lunch!
Enjoy a fun filled day with live music, games and gifts thats sure to keep the full family entertained.
Time: 11.30pm – 3.30pm
Package Includes
3 Course Lunch
Children's Entertainment
Gift for Kids from Santa's Elves
DJ Entertainment
Pricing
£27.50 per adult and child over 2
£5.00 per child under 2
A deposit of £10.00 per person is required at the time of booking to confirm your reservation.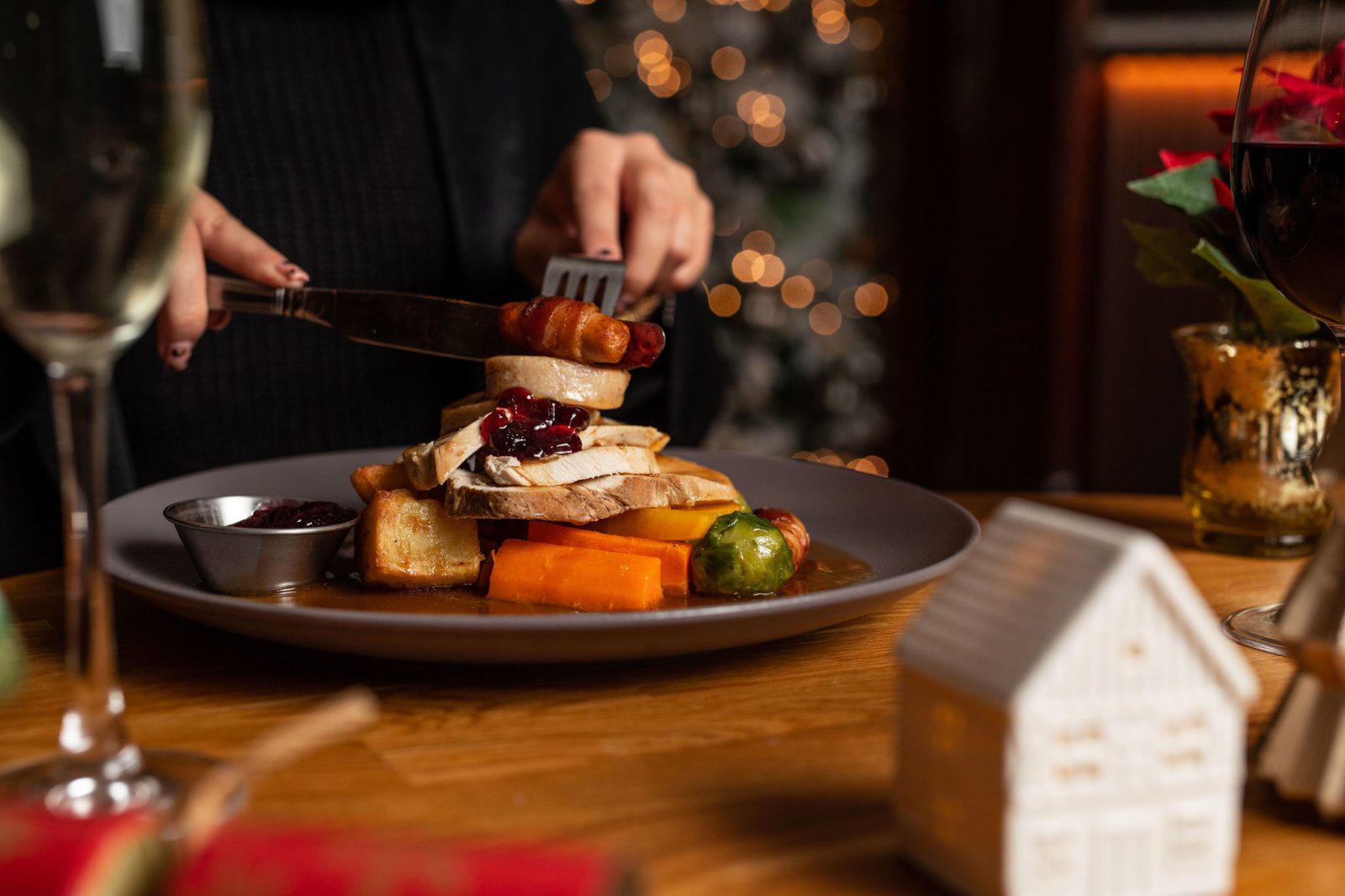 Experience the magic of Christmas Day at Dalmeny Park Hotel and indulge in a delicious 4 course meal served with all the seasonal trimmings for £80.00 per adult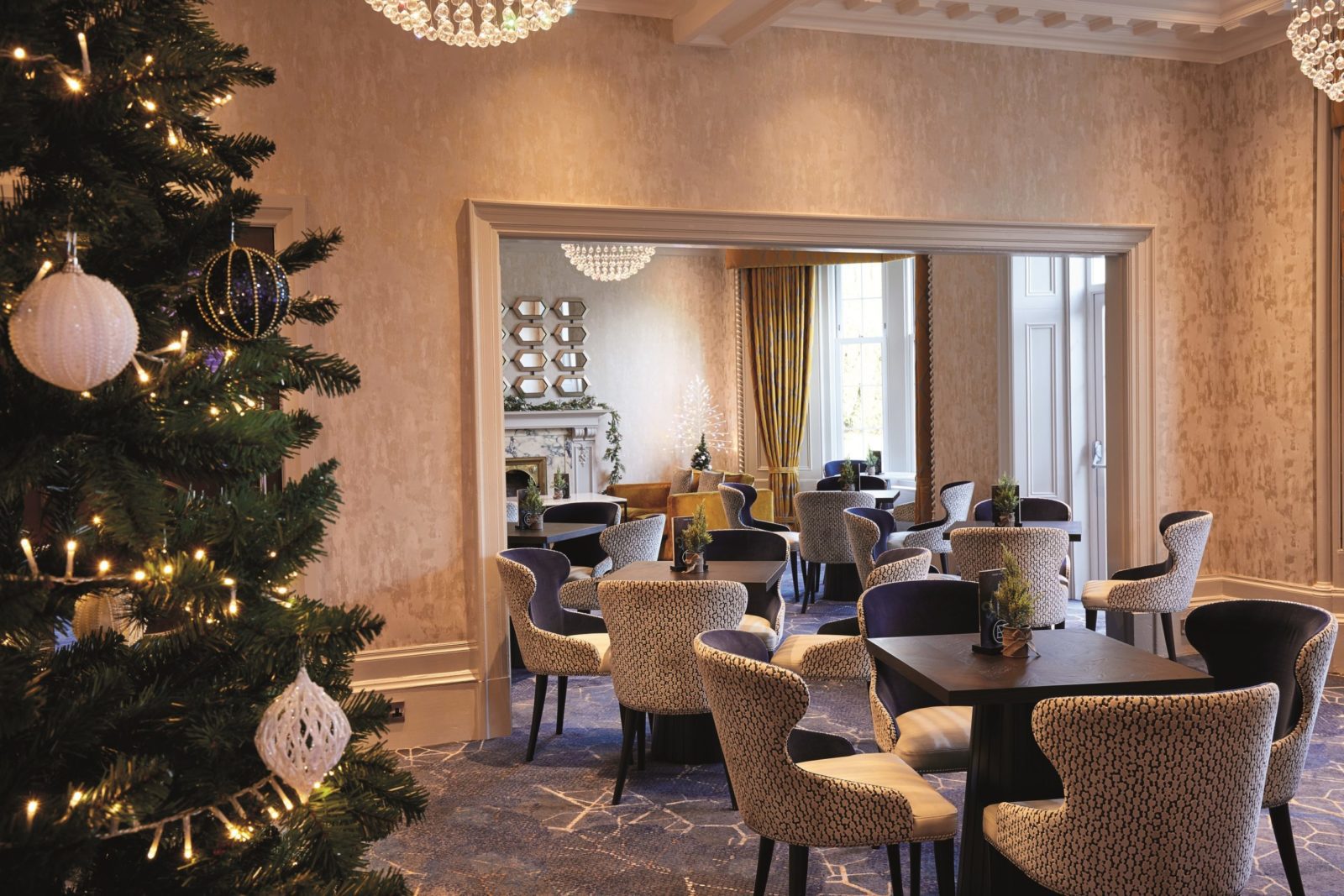 When leftovers just won't cut it... do Christmas Day all over again from £26.50 per adult
Stay with us this Christmas
Christmas Accommodation Packages
As a special treat for you and your loved ones, why not enjoy a well-deserved and indulgent festive break.
Find out more